Nick Offerman
Jamie Lee Curtis
Actor, Jamie Lee Curtis. Los Angeles event.
Birthday Event
Los Angeles birthday party event
Bar Mitzvah Event
Grandfather and Granddaughter
Mayor Eric Garcetti
One Year Old Portrait
Jorge Garcia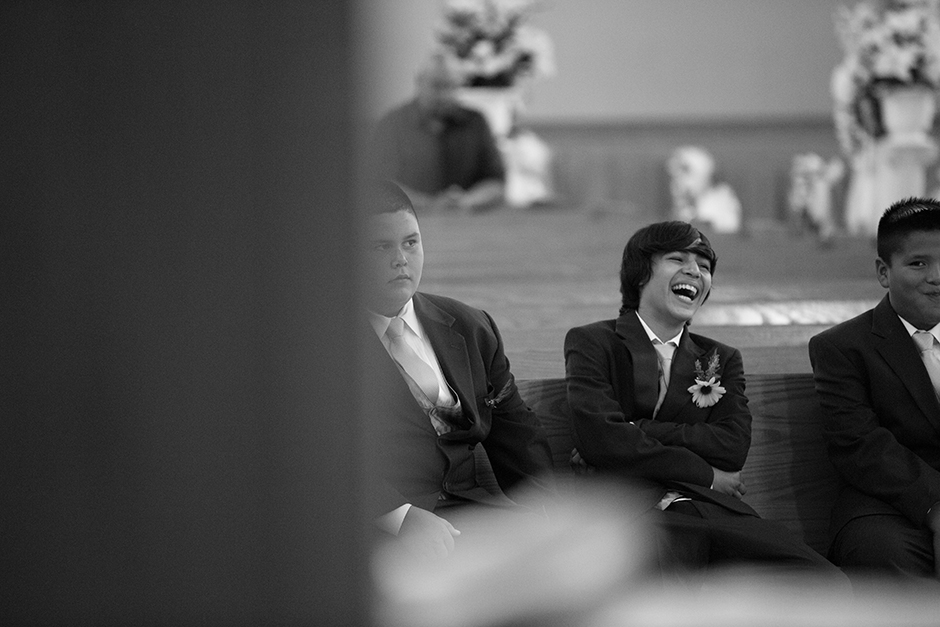 Quinceanera
Los Angeles quinceanera event.
Childrens Birthday Party
Los Angeles party photographer
Quinceanera
Baz Luhrmann
Portrait of Baz Luhrmann at ADOBE MAX event.
Cheech Marin
Actor. Cheech and Chong.
LAANE event photograph
Event Photography
Children's Party
Children's party photographer
Event photographer
Nike Event
Mundan Ceremony
Los Angeles event photography
Albert Hammond Jr.
Albert Hammond Jr. Lead guitarist of The Strokes and solo artist at Lollapalooza event.
Gogol Bordello
Gogol Bordello
TV on the Radio
LAANE Event
Tom Morello at LAANE dinner event.
Maria Bello
Portrait
Portrait from kids birthday party at Kidville
Birthday Party
KCRW Summer Nights
Jimmy Hoffa Jr and Mayor Villaraigosa
Political event photographer.
Birthday Party
Leonard Knight
Artist. Builder of Salvation Mountain.
Lollapalooza
Festival event photographer
Event photograph
Jimmy Kimmel
Actor and host of Jimmy Kimmel Live photographed at event in Los Angeles.
Kamala Harris
California Senator Candidate for president
Eric Garcetti
Birthday Party Candid
Cheers
Friends Posing for a Selfie
Sergio Arau
Artist, filmmaker of A Day Without a Mexican.
Kamala Harris
California Senator and presidential candidate
Birthday Party Hug
Birthday Party Catering
Detail shot of middle eastern food.
Surprise Party
Kids waiting for their mother to arrive to her surprise birthday party.
Kids Candid
Brothers at their mom's surprise birthday party
Birthday Party Candid in Malibu